Welcome to the School of Business!
Prepare for a rewarding career in the creative economy. We offer various courses that equip you with the knowledge and skills required to start, switch, or boost your career.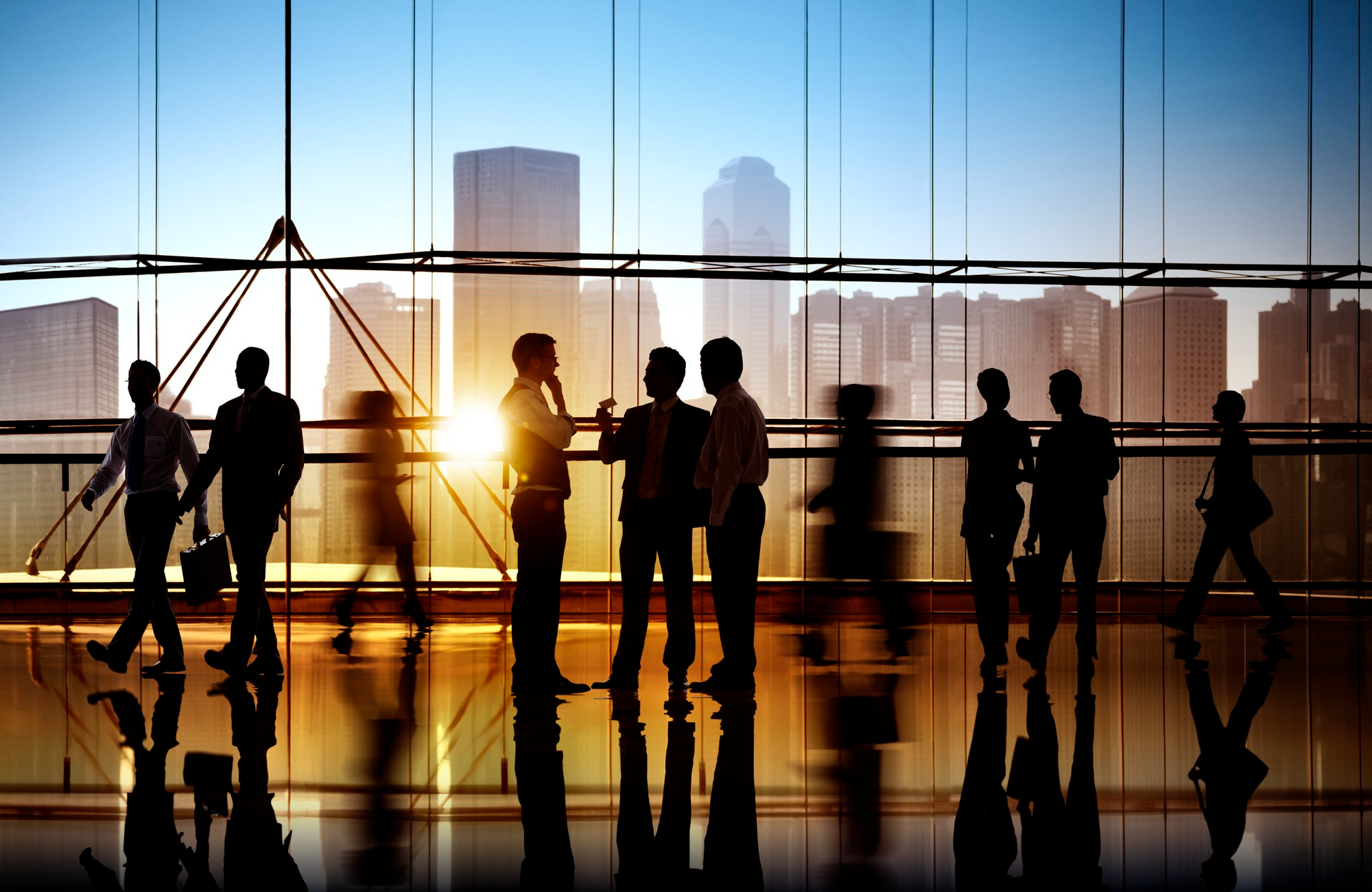 The School of Business
We offer a comprehensive and practical learning experience, equipping participants with essential knowledge and skills to excel in the dynamic world of business. From foundational business principles to advanced strategies, learners will gain a deep understanding of key business concepts, marketing strategies, sales concept, financial management, and leadership principles. With real-world African case studies and interactive learning modules, participants will apply theoretical knowledge to practical scenarios, fostering critical thinking and problem-solving abilities. Enroll now to unlock the potential of business and embark on a transformative journey towards success.
Susan Odere
Program Manager
Our Programs
---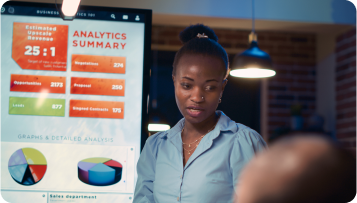 High-Impact Selling: From Prospecting to Closing
Invest in your professional growth and equip yourself with the essential skills and strategies to excel in the competitive sales landscape.
Digital Marketing
The program is designed to teach you how to start and boost your digital marketing career regardless of your niche interest.
What are you Learning today?
Explore our exclusive selection of courses designed to empower you with the expertise and abilities necessary to initiate, pivot, or elevate your career. To cater to our students' diverse needs, we have different courses.
Ready to begin your journey?
Scholarship available
AltSchool Scholarships are available for students who have successfully passed our entrance exams and meet the specific eligibility requirements of the scholarship funds they are interested in applying for.